Meet the team
At Ashley & Newey, we pride ourselves by offering high quality holidays to coach tour operators across the UK. We provide hotel-only bookings, Mystery Tours and full coach touring holidays ranging from 1-10 nights to coach tour operators across the country.
Established in 1988 by Ashley Booth, we began with Emmerdale themed coach tours in Yorkshire and inevitably expanded throughout the UK, Ireland and Hungary. Since then, we have grown exponentially, with 15 friendly faces who continue to create memorable holiday experiences for thousands of people every year.
Our excellent reputation with a 97% satisfaction rate is evident through our testimonials and strong long-lasting relationships with coach operators. We always go the extra mile, providing bespoke packages and drivers packs to every tour, putting our customers at the heart of everything we do. In 2019, we were shortlisted for the 'Tour Wholesaler and Industry Supplier of the Year, at the British Coach Awards, acknowledging the hard-work and detail we put into each and every tour.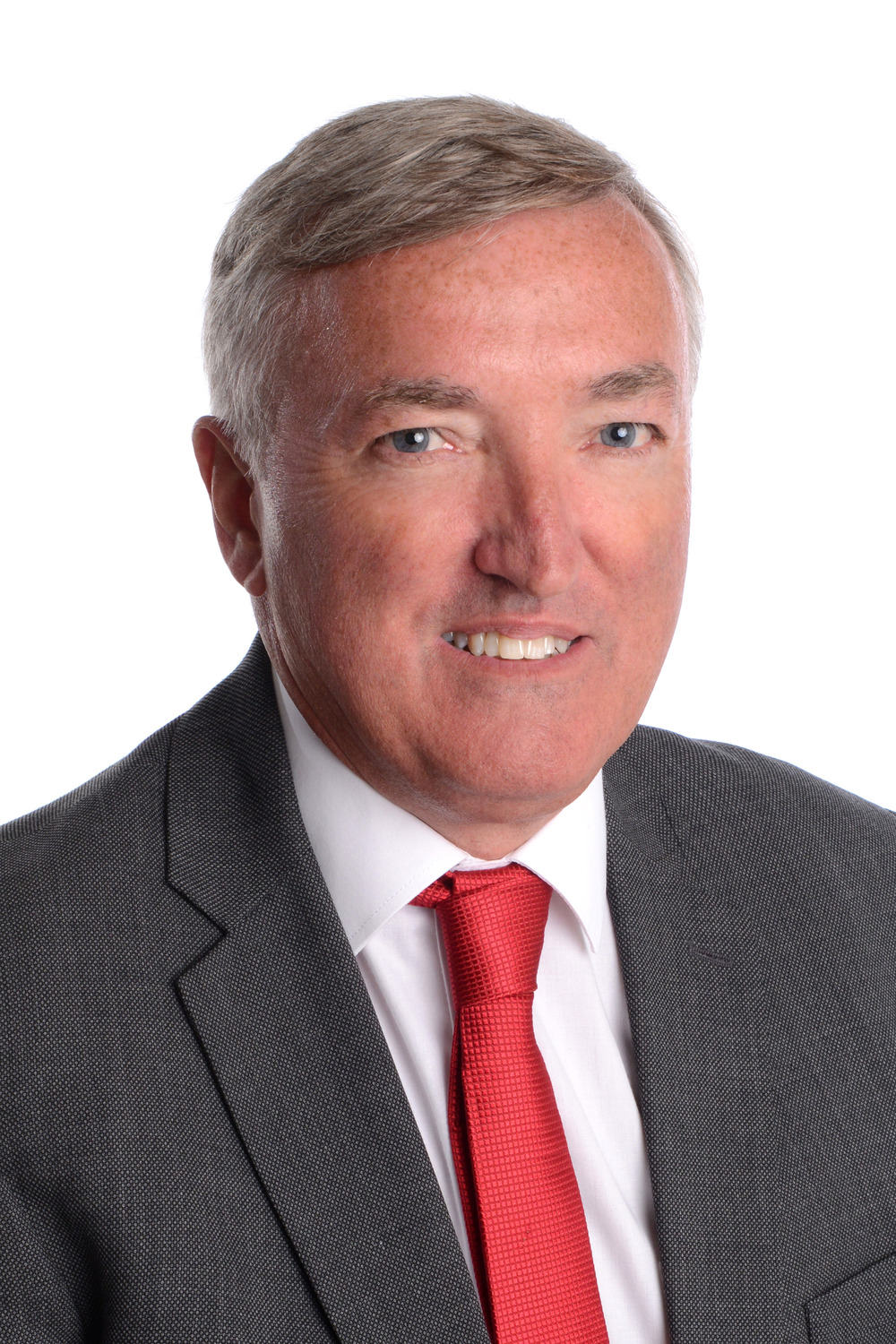 Steven Scott
Sales Manager
Based near Cambridge, Steven is focused on managing national sales of our tour holidays to coach operators across Great Britain.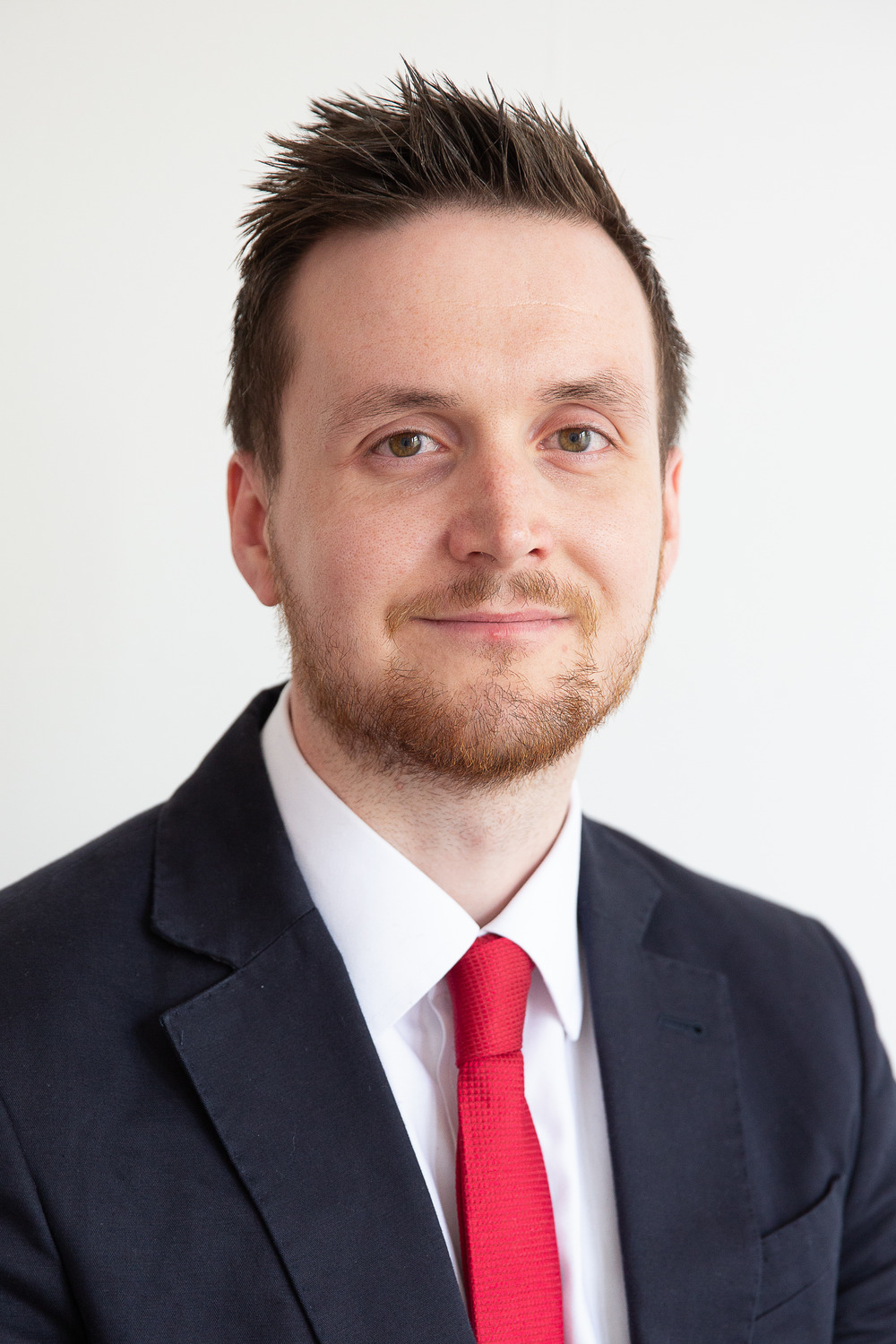 Shaun Read
Business & Operations Manager
Based in the North East, Shaun develops our range of tour holidays and manages sales to coach operators in Northern England and Scotland.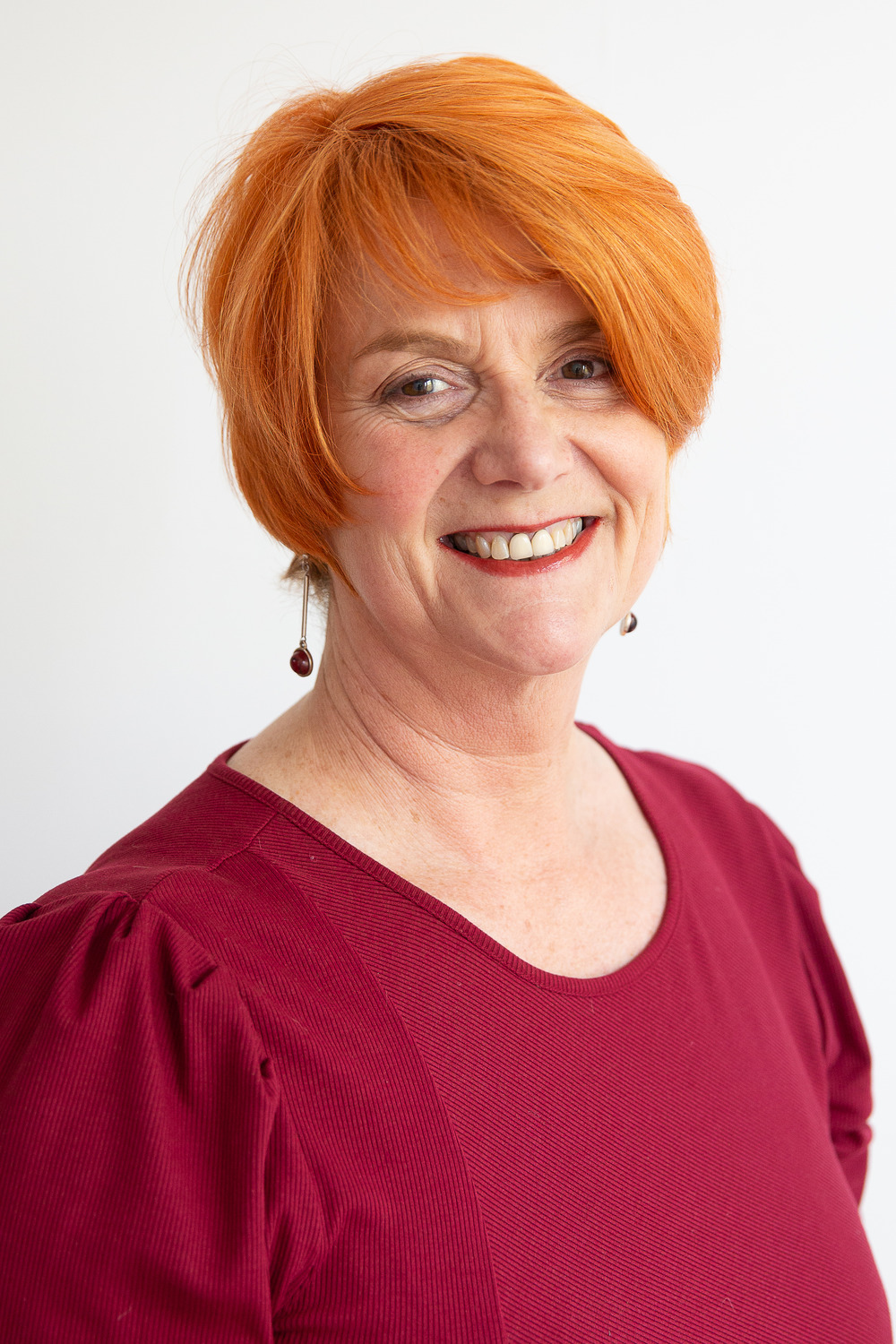 Sarah Briggs
Sales & Marketing Executive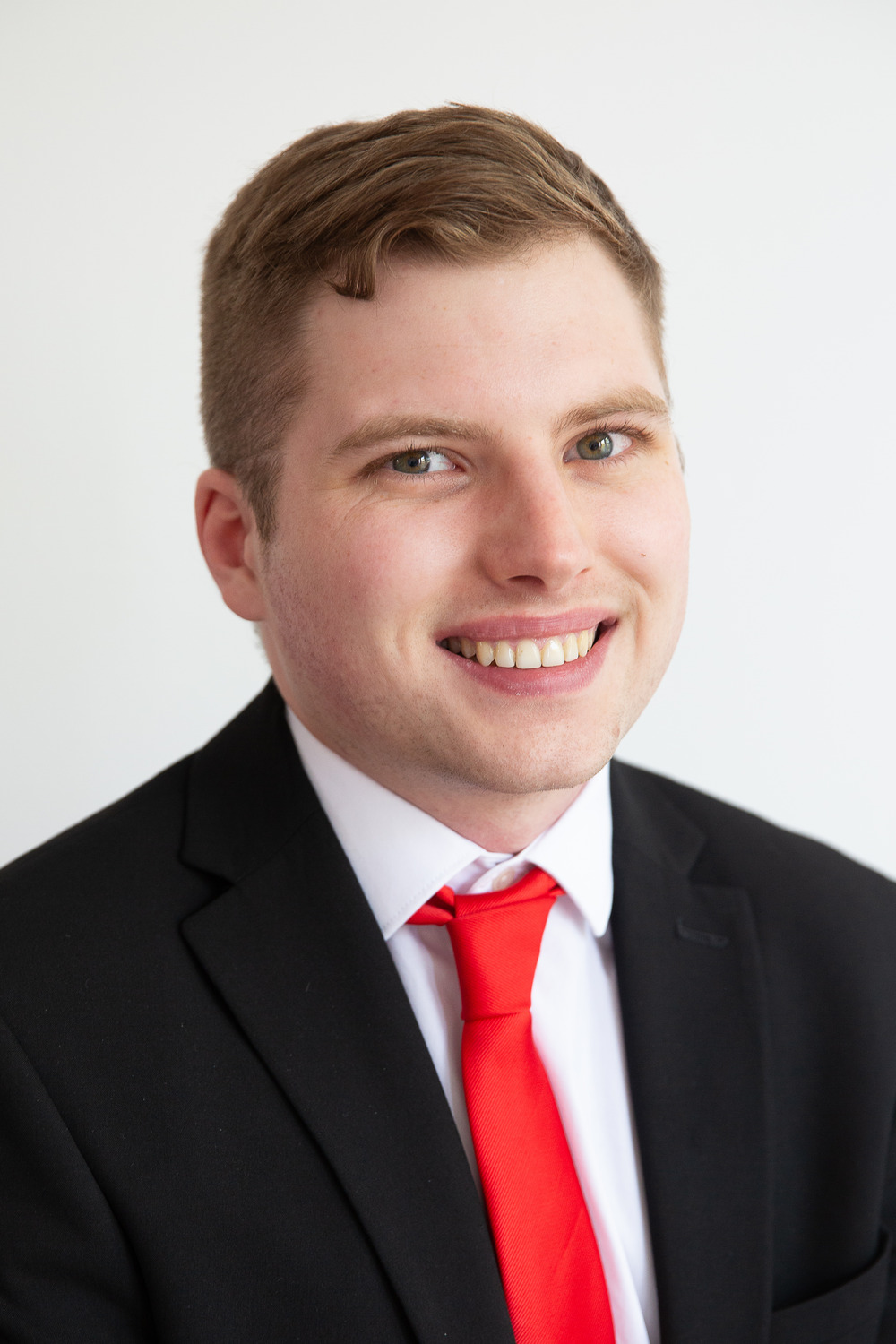 Richard Walton
Product & Contracts Executive